Privacy And Security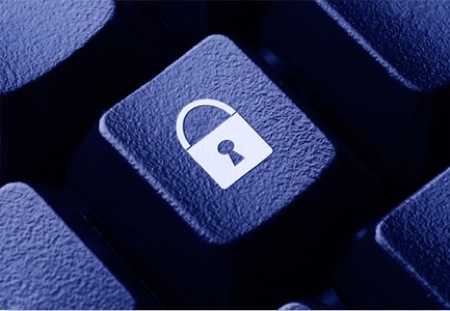 Protection of your personal data, and maintaining your privacy, is our number one goal. We take this matter very seriously, which is why we use Autherize.net for all online credit card transactions, this process is to ensure an absolutely safe shopping experience. You can shop in confidence knowing that Kakaos Yoga.com is taking the steps and precautions to help keep your personal information secure.
Encryption Security and SSL

Ecommerce known as web based internet sale, has grown faster and bigger each year but with this growth comes the criminals who want your credit card information, as we have all heard on the news over the past few years about this big known company and that big company having there customers credit card information stolen, we decided a couple of years ago that we did not want the responsibility no matter what security software we could use to protect it, so after a long and hard look we decided on Autherize.net for all our online transaction, when on our web site the moment you are asked for a credit card you are on a secure Autherize.net web server, this secure server utilizes advanced data encryption to protect your privacy. When you submit your order, your personal information is encrypted to prevent others from intercepting this data. All online transactions through our website are secured with industry-standard 2048 bit SSL encryption. This means that when you enter your credit card number into our shopping cart and you press the purchase button, your information goes through a highly secure encryption process which prevents any person on the Internet from seeing your information. Within just a few seconds, it reaches Autherize.net credit card authorization server and is quickly authorized without any human intervention.
Kakaos Yoga.Com is registered with the Authorize.Net Verified Merchant Seal program. We have partnered with Authorize.Net, a leading payment gateway provider to offer safe and secure credit card and electronic check transactions for our customers. The Authorize.Net Payment Gateway manages the complex routing of sensitive customer information through the credit card and electronic check processing networks. The company adheres to strict industry standards for payment processing.
For additional information regarding the privacy of your sensitive cardholder data, please read the
Authorize.Net Privacy Policy
at https://www.authorize.net/company/privacy/.
Kakaos Yoga.com is Paypal Verified
PayPal is a secure SSL payment site. We offer PayPal as a convenient payment option for our customers. Their service handles all credit card and bank details securely. You may use your own Paypal account to view
Kakaos Yoga.com's Paypal Verified
status, or visit
Paypal's Security Center
for additional information.


Can I phone in my credit card numbers?

If you still feel uncomfortable about entering your credit card information online, we would be more than happy to process your order over the phone. Simply call us at 866-955-YOGA (9642) and one of our sales associates can assist you.

Privacy Statement
The download comes with this responsive design, premium css product and detail layouts, the side filter bar, drop down minicart and css widgets.
The software integrates with about 40 different payment providers and it's possible to enable more than one on checkout. The download also comes with its own control panel, residing on your server it's tablet friendly and simple to operate.
If you'd like to have a look at the control panel in action you can visit our demo store.
User: mystore
Password: changeme
The database resets every couple of hours or so but you can add sample products and categories through the admin and check them on the front end store.
Your Cart

Shopping cart
Your Account

Login Status
Not logged in